March 13, 2015
by Christine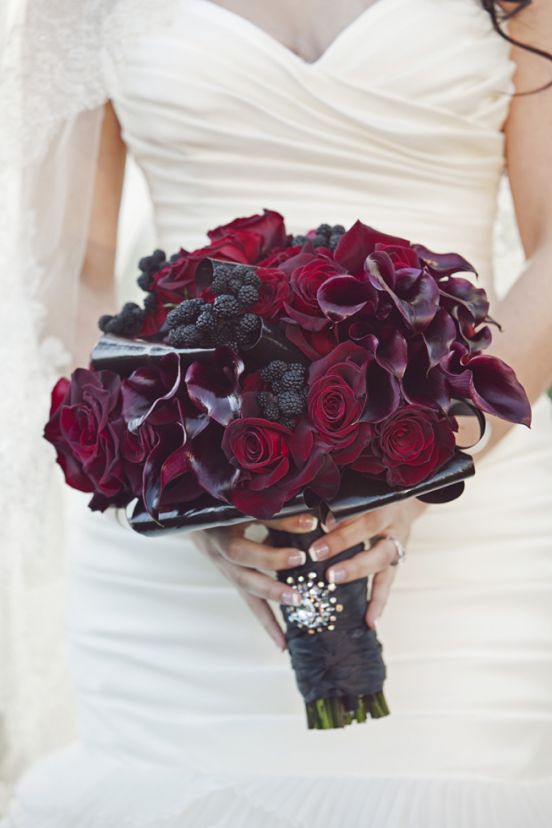 If I could repeat one thing OVER AND OVER again is it would be the importance of staying calm & positive on your wedding day! Sean and Sahar were the model bride & groom, in love, detailed with their planning and enthusiastic! They made sure every single element of their wedding was taken care of by professionals and with the utmost care. I have to add in that Sean & Sahar are also wedding reality show superstars! Sahar picked her dress on "Say Yes to the Dress" and the couple was filmed throughout their planning and on their wedding by MTV for their wedding show "Quiero Mi Boda" that takes a look inside bicultural weddings.
Their wedding was spectacular from start to finish. My favorite part of all of it was that Sean wanted to come to the reception site early to "soak it all in". I love that! Another highlight of the evening is that the bride surprised her guests with a special belly dancing performance in the middle of the night! YES, she actually changed out of her dress into her costume and shook what her mama gave her! lol….
Special thanks to the brilliant Eddie Zaratsian from Tic Tock for designing the gorgeous romantic Spanish Affair!